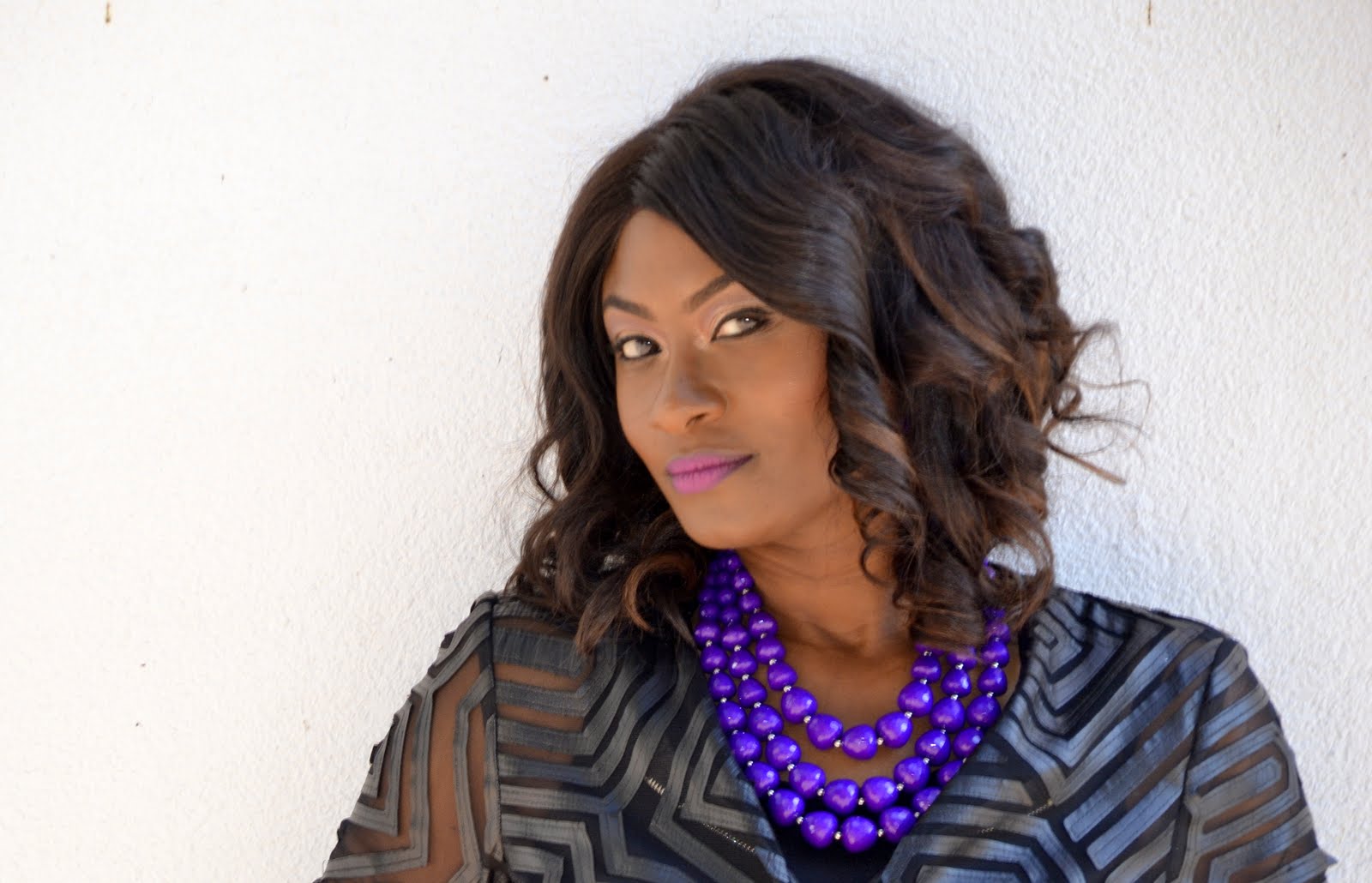 Have you delayed your dreams because of motherhood? How did that work out for you? Ashia is a woman on the move and no stranger to trials and tribulations. Ashia is a mom to two amazing boys, a supportive husband, full-time software engineer, author of Why Parents Secretly Hate Children's Birthday Parties, owner of Party Sticklers, and motivational speaker for women and moms. Ashia came full circle from living in survival mode during motherhood to living her best life while juggling a family and business. Her seminar provides authentic storytelling and unveils the truths about motherhood. Her personal story reveals why she raised the white flag of surrender and stopped being a Supermom. Ashia empowers and ignites women with her comical, no non-sense, and edgy approach to get out of survival mode, overcome fear, and live a life full of joy, passion, and purpose. Ashia's contagious enthusiasm will leave attendees smiling, feeling confident, energized, and ready to pursue their dreams.
Perfect Audience
This event is designed for women, mothers, businesswomen, This event is designed for women, mothers, businesswomen, entrepreneurs, leaders, and influencers in mind. The sessions are ideal for mom and women-focused groups, clubs, non-profits, and organizations. If you're hosting a women's charity gala, retreat, seminar, workshop, or a girls night out gathering, look no further.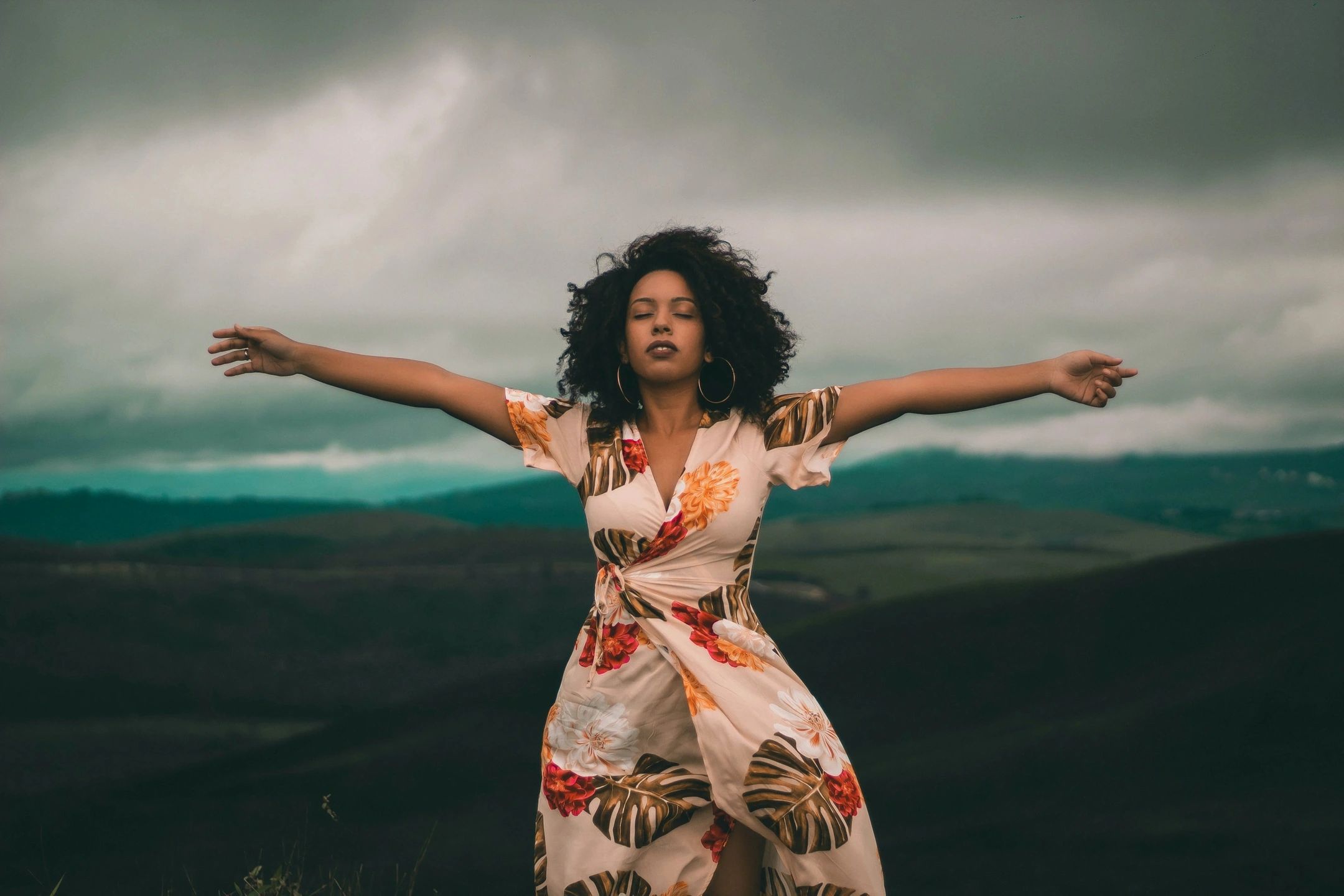 Speaking Topics
Is your organization looking for underrepresented women voices to increase the diversity in your speaker lineup? You're in the right place! Ashia's core message is fun, inspirational, and light-hearted. The topics can be delivered as a keynote, workshop, conference, guest panel, breakout sessions, etc. Attendees will enjoy a series of interactive exercises designed to foster self-reflection, confidence, and practical action. Workshops can be customized to meet the needs of the client.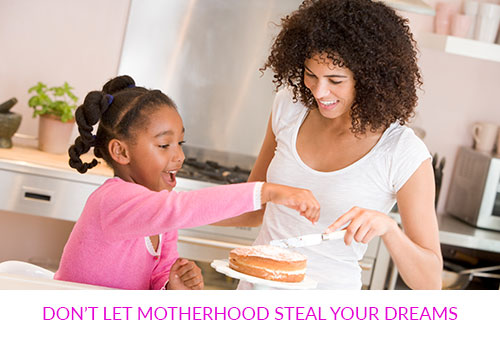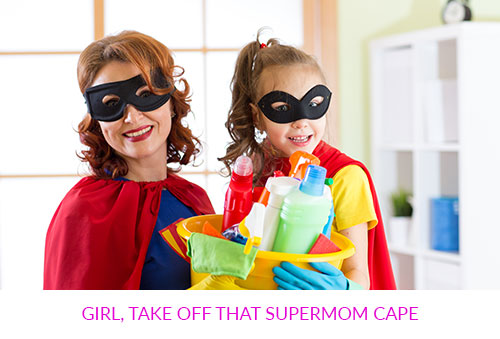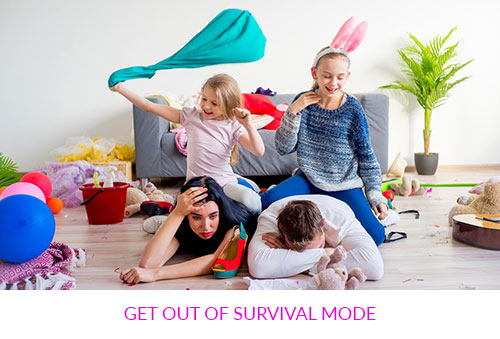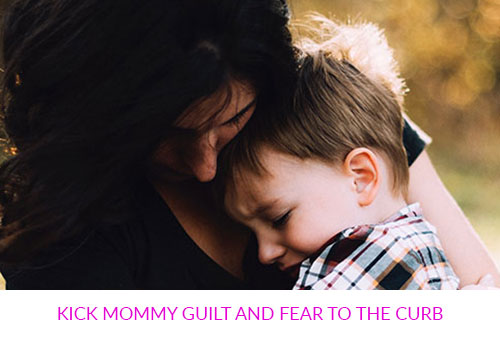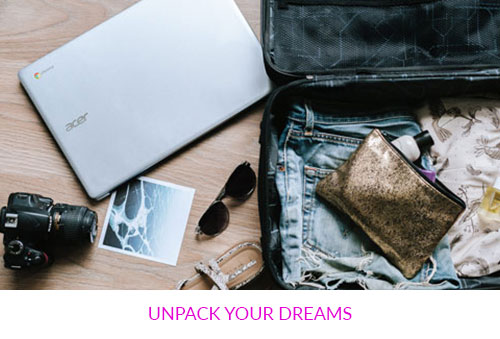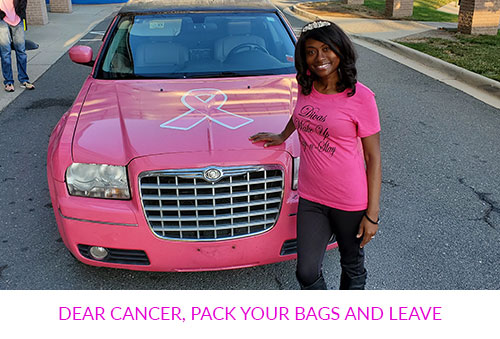 Seminars & Workshops Include:
1-hour virtual consultation with the meeting and conference planners.
A customized, interactive presentation curated with women and moms in mind.
Authentic and real talk presentation delivery that is focused on achieving the outcomes you want for your audience.
The speaker will take you on a girl's trip to get out of survival mode, follow your passions, and fulfill your dreams.
Find your mom and women tribe of like-minded women and moms that are career-minded and driven my passion.
Build authentic relationships and get the support that you need from other women and mom attendees.
Learn to balance being a mom, mother, wife, and businesswoman by creating a healthy work-life balance strategy.
Attendees will leave the seminar with strength, courage, and get fired up to live their best life.
Share your wins, struggles, and trials and tribulations with other women in a "brave space".
Meet your mom and women tribe during networking opportunities.
Attendees will enjoy 10-15 minute interactive and fun breakout sessions.
Meeting organizers will be provided with the speaker slide deck.
Book signing and photo opportunities for attendees immediately following the presentation or end of the seminar.
Social media marketing and 30-second video promo video to help promote your public event and build excitement.
Are you looking for an in-person or virtual public speaker that will captivate and empower women and moms? Are you ready to make a difference and step into your purpose? Please complete the below form for a complimentary 30-minute virtual consultation. Requests for speakers should be booked at least 4 weeks before your scheduled event